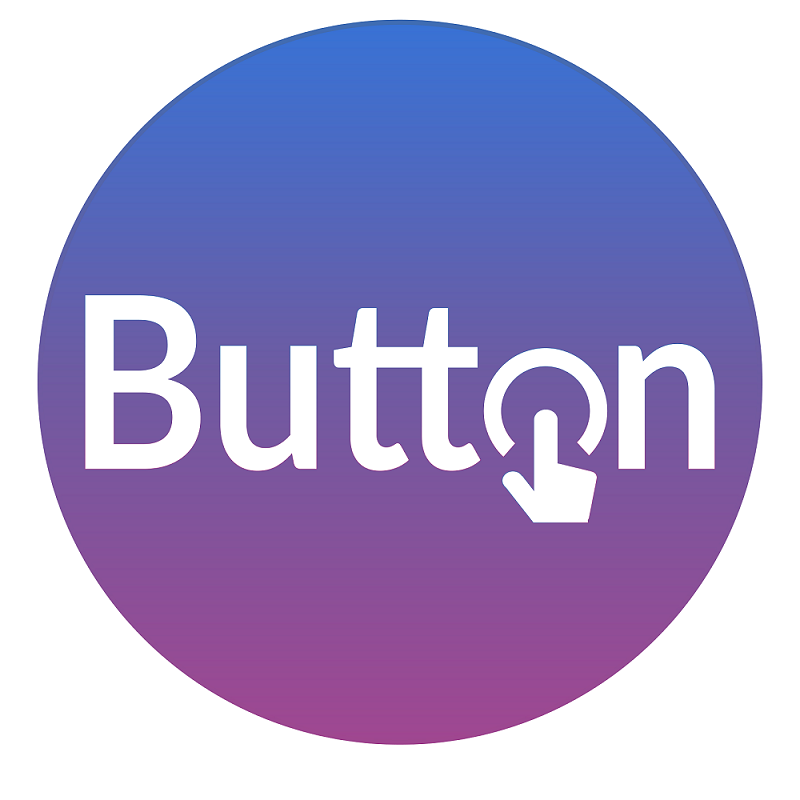 South Dublin County Council, Roads Department has installed the 'Button by Neatebox' touchless pedestrian crossing control system in two locations within the County.
With Button you can use your mobile phone to virtually 'press' the pedestrian crossing button. It can be used to operate pedestrian crossings safely and confidently.
This free App is available on iOS or Android and allows you to focus on your surroundings without having to stretch or search for the button.
Video by former Mayor, Councillor Ed O'Brien, talking about Button
Benefits of Button include:
Reduce anxiety: With the automatic button push, you do not have to worry about locating the manual button or getting near to it. It is a touchless system which is an additional benefit to public health and safety.
Automatic push enabled: You can use the auto push facility which will enable you to activate a button push while leaving your device in your pocket.
More time to cross: You can start to cross from the edge of the pavement being perfectly aligned for a safe crossing. This will give you effectively more time to cross.
Data-driven decisions: The system collects usage data with every interaction which can be used for the provision of more efficient traffic management and infrastructure planning.
The Button system can be found at:
Belgard Square North, Tallaght - near the entrance to Tallaght hospital. GPS 53.289225 -6.374975
Ninth Lock Road, Clondalkin - at the post office. GPS 53.324402 -6.395448
This system is being trialled by the Council's Roads Department in the two locations. Any further roll out of the system will depend on the usage data collected and availability of resources.
You are welcome to contact Selina Bonnie who is the Council's Disability Liaison, Access and Equality Officer if you have any questions regarding the Button by Neatebox in South Dublin County, or any other access and equality related questions.
Selina's contact details are:
Email: sbonnie@sdublincoco.ie
Telephone: 01 414 9000 Ext. 9041
Direct line: 01 414 9041
Fax: 01 414 9203
Mobile / Text: 087 270 8918