Disability Access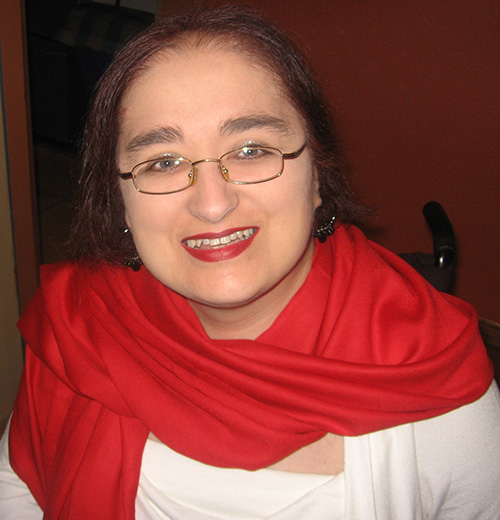 South Dublin County Council's Disability Liaison / Access and Equality Officer is Ms Selina Bonnie. 
You can contact Selina to assist you to access council services through:
arranging a sign interpreter or other appropriate access support,
liaising on your behalf with council staff,
providing information in a format that is accessible to you.
You can also contact Selina to assist you to report any access difficulties that you encounter when moving around the County.
Disability Liaison
In addition to supporting members of the public to access services provided by the Council, the Disability Liaison / Access and Equality Officer, is also a resource provided within the Council to:
support line managers to facilitate and accommodate the needs of disabled staff,
directly make representation on behalf of disabled staff members, regarding their accommodation needs.
She also supports the Human Resource Department in relation to responding to work experience requests e.g. linking individuals with suitable work experience positions, or meeting with individual applicants to discuss their needs. The Council has a policy of ensuring that all work experience is meaningful to both the department and the applicant. Therefore considerable time is given to prior discussions before placements are made.
You can contact the Disability Liaison/Access and Equality Officer through:
Corporate Services Department, County Hall, Tallaght, Dublin 24
Tel: (01) 414 9041
Email: sbonnie@sdublincoco.ie
Skype: selina.bonnie
ooVoo: accessiblesouthdublin
facebook: https://www.facebook.com/pages/Accessible-South-Dublin/117243851628034