Ireland - "The Best Country in which to do Business"
Dublin, with a population of 1.5 million people (Greater Dublin Region) is Ireland's administrative, commercial and cultural capital. Already a major manufacturing center, with over 1,000 companies producing a range of goods, the City is fast developing as a significant financial services center. It is the acknowledged software capital of Europe, with 20 of the world's leading software companies having their European base here. Dublin has become one of the most sought after cities for new companies locating in Europe.
This is due to a number of key factors; its superb location with excellent transportation link to European markets, its highly skilled and educated workforce and its excellent support structures. Grange Castle Business Park is the exceptional location for companies with a global reach and reputation. South Dublin County Council continues to develop this Park on the outskirts of Dublin in conjunction with the Irish Investment Development Agency (IDA Ireland).
Dublin Economy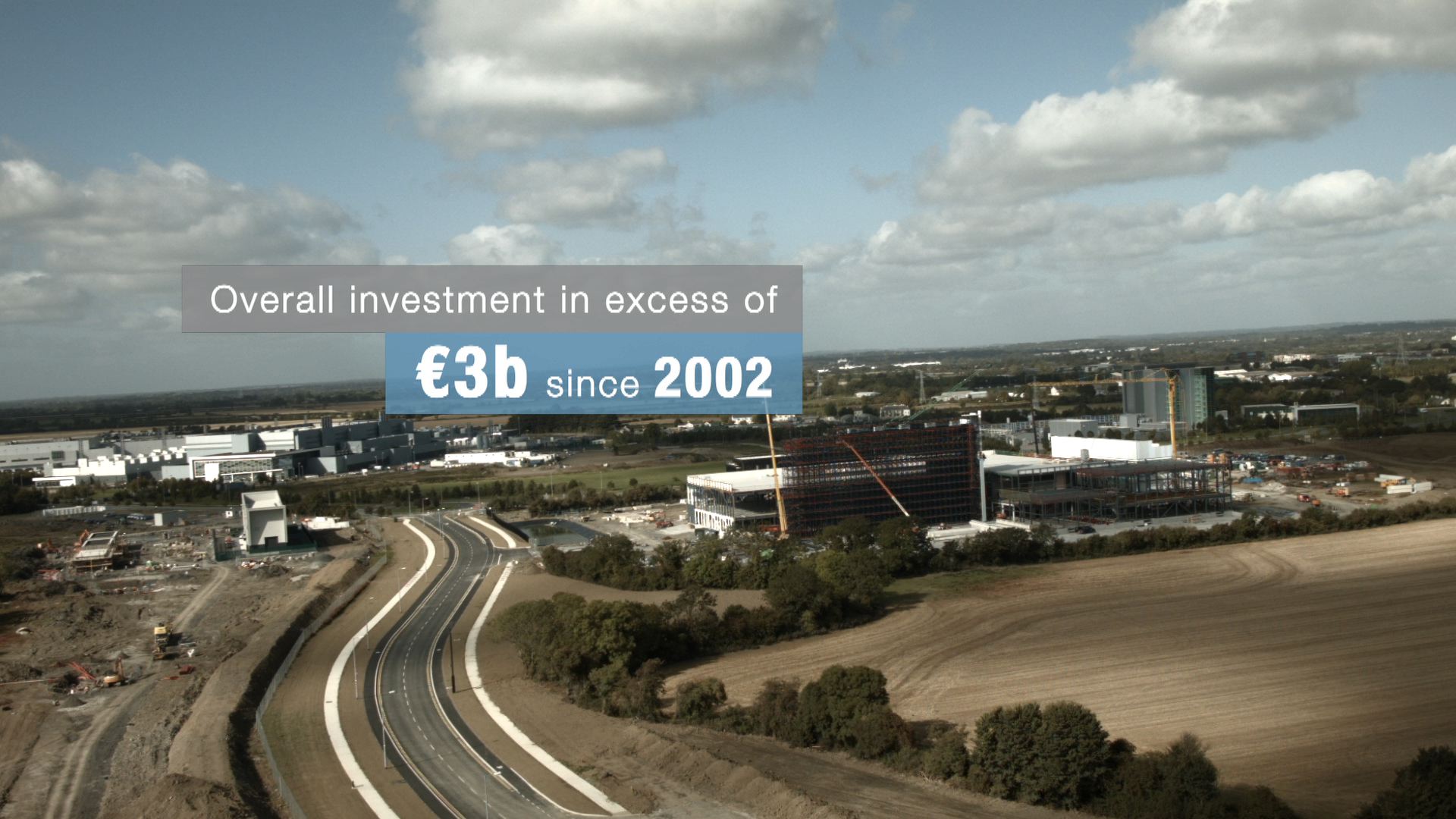 Did You Know?
The biggest global players are in South Dublin
2 of the top 3 IT Companies
2 of the Top 20 Pharma Companies
4 of the top 10 R & D Investors in the World
South Dublin is home to 6,700 businesses from SMEs to blue chip corporations in over 80 business parks and industrial estates
The Irish economy grew at 4.8% in 2014 - the fastest rate in Europe
Unemployment has fallen dramatically in Dublin, down to less than 8.9%
Ireland's education system is ranked 9th globally by the OECD. Multilingual skills are also strong and diverse.
Invest In Ireland. Invest in Grange Castle
"The Grange Castle area has an excellent track record and the team managing the Park have a strong business ethos in supporting current and potential clients. This history together with onsite services, high quality landscaping and excellent amenities, delivers market leading opportunities for business and employment."
Daniel McLoughlin
Chief Executive, South Dublin County Council
What does your business need?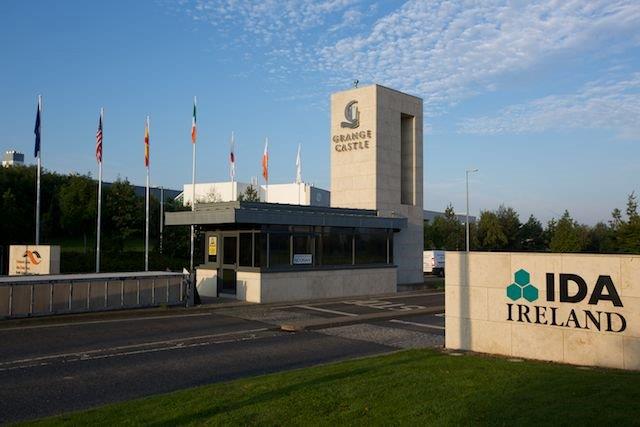 A medium or large site for your facility?
A ready to go, plugged-in site for construction with an efficient planning process?
A clear path to Airports, Ports and major road infrastructure?
A position in the world's best country to do business?
Access to a highly skilled and educated workforce?
A proactive team with mutliple agency connections to give your company the best start?
If so please contact us to secure a successful future for your business at Grange Castle Business Park!
Over 1,000 reasons to choose Ireland...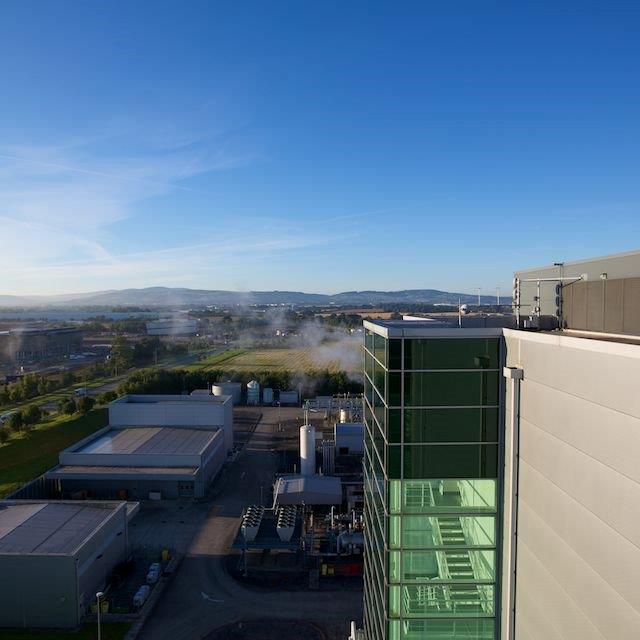 Over 1,000 overseas companies have chosen Ireland as a location for major manufacturing and internationally traded service operations.
They choose Ireland principally because it offers:
A young, skilled, well-educated workforce, with abundant technological and business skills.
A 12.5% corporate tax rate, the lowest in Europe.
A 25% R&D tax credit.
A well-developed industrial and business infrastructure.
An excellent and competitively-priced telecommunications system.
Quick and duty-free access to EU markets of 370 million people.
A stable political and economic environment, with low costs, and a stable currency.
Its no surprise that Ireland has been recognised as "The best Country in the world in which to do business"....
Room to Grow at Grange Castle....Takeda
Takeda Ireland Limited is a subsidiary of Takeda Pharmaceutical Company Limited which is Japans largest pharmaceutical company and ranks among the top 100 companies in the world. The facility at Grange Castle comprises 8,500 square meters of buildings on a site of 20 acres and represents an investment of €80 million.  Construction was completed in 2006 and production commenced in 2007. The facility achieved FDA approval for manufacture of Active Pharmaceutical Ingredients in 2008. The company employs 60 staff in Grange Castle.
In 2008, Takeda purchased an additional 19 acres at Grange Castle bringing its holding to almost 40 acres to allow for future expansion of their operations in Ireland.