Contact 
County Library, 
Library Square, 
Tallaght, 
Dublin D24 A3EX

Tel: +353 1 462 0073 

Area Manager: Liz Corry
Branch Managers: Emma MacDonald/
Library email: talib@sdublincoco.ie
If you wish to join the mailing list to be notified of news and events from this branch, please email talib@sdublincoco.ie
Opening Hours
Monday to Thursday: 9.45am - 8.00pm  
Friday and Saturday: 9.45am - 4.30pm

Closed on Saturday and Monday of Bank Holiday Weekends.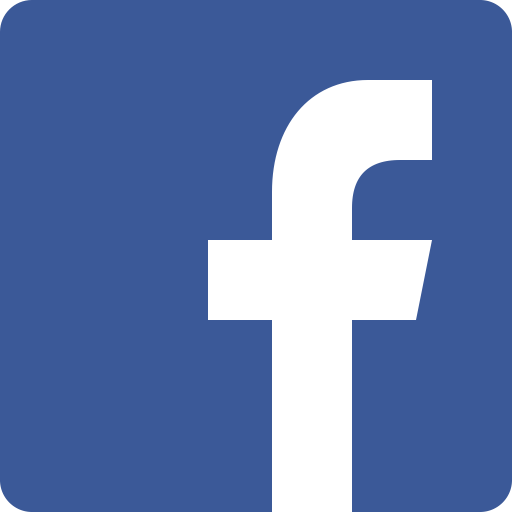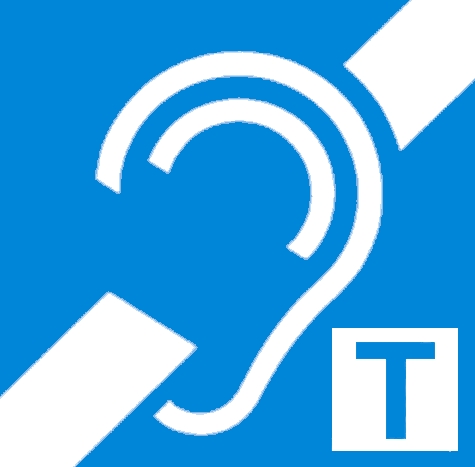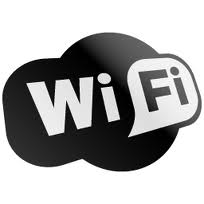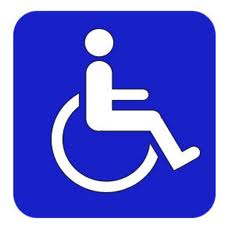 How to Get Here
The library can be reached by bus or by the LUAS. 
The LUAS red line terminus (Direction: Tallaght) is located on Blessington Road between the Square Shopping Centre and the rear of the County Library. For routes, timetables and fares information see www.luas.ie.
Any bus routes that go to Tallaght Hospital or to The Square Shopping Centre serve the library including 27, 49, 54a, 65, 75, 76, 76a and 77a.  For details of routes, timetables and fares, see the Dublin Bus website.
About Us
County Library Tallaght is a light filled, spacious and customer-orientated building which boasts the following facilities:
Tech Room: with state of the art tech/PCs, music equipment, 3D Printer etc.
Work Matters Area: offering a meeting venue /quiet study space for adults/specialist business stock & business database.   
Large Conference Room for outreach events
Local Studies ResearchLibrary for South Dublin County:  holds over 10,000 items including books, newspapers, periodicals, maps, and photographs  
Two large exhibition spaces
Study spaces 
We offer a wide and varied range of outreach activities including:

Babies Love Books (Thursday mornings at 10am) – focussing on early childhood literacy
English Conversation Sessions (Monday - Thursday 11.30am - 1.30pm)
Senior Cycle Programme - designed to support secondary school students/parents and teachers (including inspirational speakers/study skills sessions, free maths grinds with Project Sums and more) 
TTT Programme - aimed at assisting children with additional needs/their carers and professionals in the field