South Dublin Libraries offers a wealth of information and resources to the local schools. 
Teachers from all schools in the South Dublin County area can contact their local library, the Mobile Library Service or Library Headquarters for advice and support on all library, literacy and book related issues.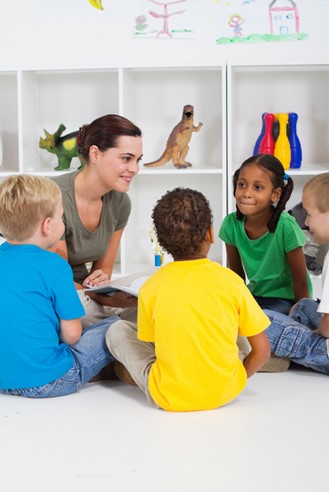 PLEASE NOTE: Please email regarding your interest in this service.
We can only supply the quantities indicated on the lists.
South Dublin Libraries Children's Services 
 A Guide to the Classroom Readers Service:
 The Classroom Readers Service is a Primary School level service set up to allow a set of 25-30 books to be borrowed by a Primary School/Class located within the South Dublin County Council catchment area for a period of 60 days (2 months or approximately a term).
The service provides a selection of over 300 titles to choose from, with a wide range of novels that cater for pupils from Junior Infants right through 6th class.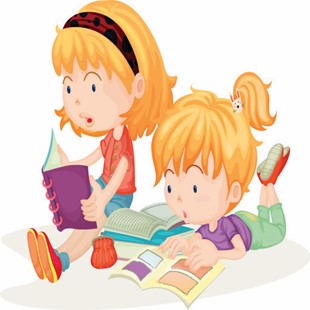 How the Classroom Readers Service Operates:
 All books/sets are issued onto a Classroom Readers Library card under the school's name so that no one teacher is responsible for the set on their own personal library card. This in turn also allows multiple sets to be borrowed by the same school at the same time (the max is 4 sets at any one time). Once issued the books are delivered out to the school by one of South Dublin County Council's Mobile Library drivers. The Mobile Library drivers will also be available to collect the sets from the school after the 60 day loan period is up.
 Items to Note When Using the Classroom Readers Service:  
School's must be located within the South Dublin County Council catchment area.
The loan period for all sets is 60 days (2 months). Unlike normal library items, Classroom Reader sets are not renewable or reservable.
The service operates on a first come first served basis. We advise you choose a number of preference when making your choices.
Class and/or age suitability of books are given only as a guide.
For further information please contact South Dublin Library Headquarters on 01-4597834 or by email 
 To make the service more inclusive we have ordered a selection of titles in talking book format.  This can be played in the class or used as an aid for students who face challenges reading.  Titles with talking books can be seen with the logo below. 
In addition to this we have also introduced some smaller sets of Dyslexia friendly editions (these sets each contain 15 rather than the usual 30).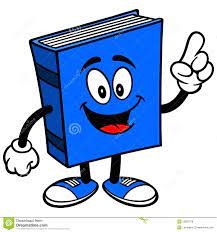 Please note:  Class and/or age suitability are given as a guide only to teachers.
Classroom Readers   (this list is presented in PDF format and updated September 2023)
Advice and demonstrations to teachers and children on online resources available on our website
Workshops and presentations for parents on reading with their children
Homework Help offered on our website
Healthy Reading/ Childrens's Issues Booklist (pdf, 102kb)    
Junior and Young Adult Book Club. Please email for more details and to request titles for your South Dublin Junior and Adult book club.
Contact your local library for:
Class visits
Storytime and information sessions for pupils
Information on block loan facilities for teachers working in schools in the South Dublin County Council area. 

Information about TTRS and Lexia learning programmes.
Mobile Library Services:
email mobiles@sdublincoco.ie    Tel:  01-459 7834 
Contact the Mobile Library Service for visits to schools by our mobile library vans.
Library Headquarters: 
email library@sdublincoco.ie     Tel: 01-4597834
Ballyroan Library:
email ballyroan@sdublincoco.ie   Tel:  01-494 1900
Castletymon Library
email castletymon@sdublincoco.ie
Clondalkin Library        
email clondalkin@sdublincoco.ie   Tel:  01-459 3315
Lucan Library
email lucan@sdublincoco.ie         Tel:  01-621 6422
County Library, Tallaght
email talib@sdublincoco.ie         Tel:  01-462 0073
North Clondalkin Library
email ncl@sdublincoco.ie
Stewarts Library:
email library@stewartscare.ie      Tel:  01-651 8129
Palmerstown Library Digital Hub
email ptowndigihub@sdublincoco.ie  Tel: 01- 467 8909 (Tuesday and Thursday 1-8pm)