Stray Dogs
A "stray dog" is a loose dog in a public place who is not accompanied by its owner or another responsible person.
All stray and surrendered dogs are brought to the Dog Shelter; Dublin County Dog Shelter, Hollygrove Kennels. Lyons Road, Newcastle, Co. Dublin Ph: 087 3914008 where they will be kept for 5 days.  In order to reclaim a dog please contact the Dog Wardens at 01 4149213 or info@sdublincoco.ie
Please note: Stray dogs shown below may have been reclaimed by their owners after these photographs were uploaded and published.
Rossfield Park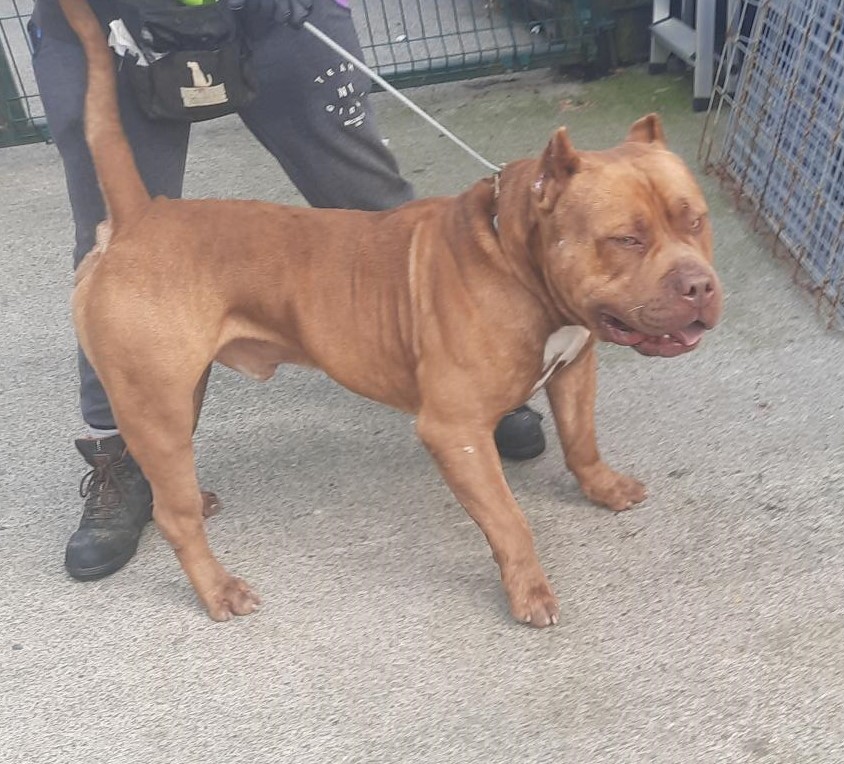 Date Found:
25/09/2023
Location Found:
Tallaght
Old Castle Clondalkin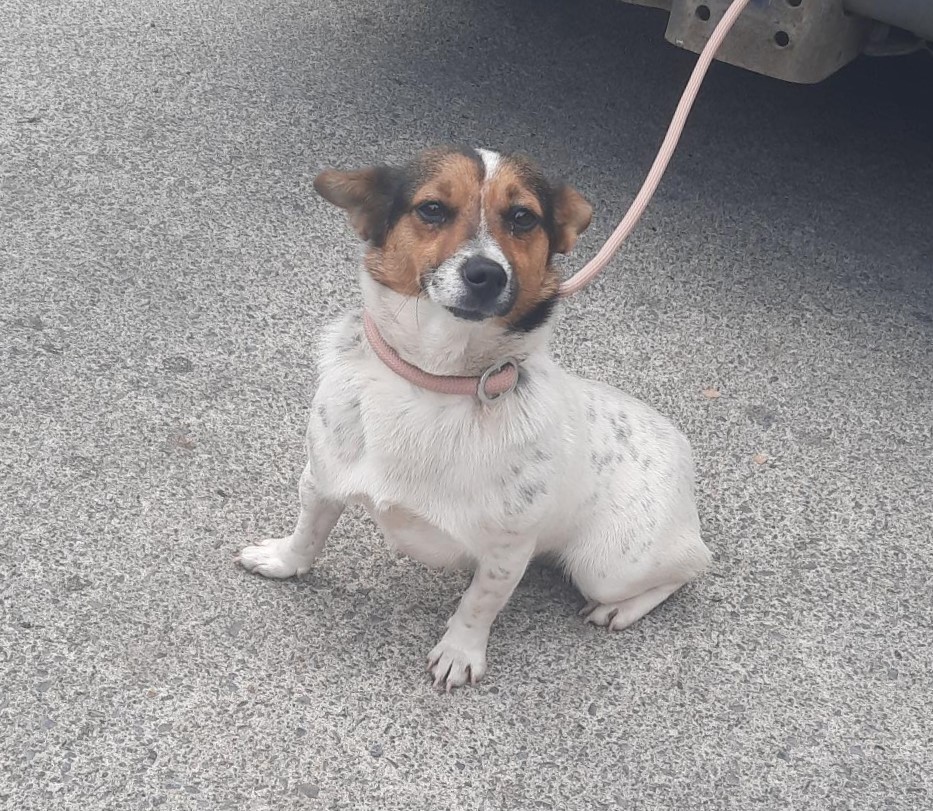 Date Found:
25/09/2023
Location Found:
Clondalkin
Brookview Gardens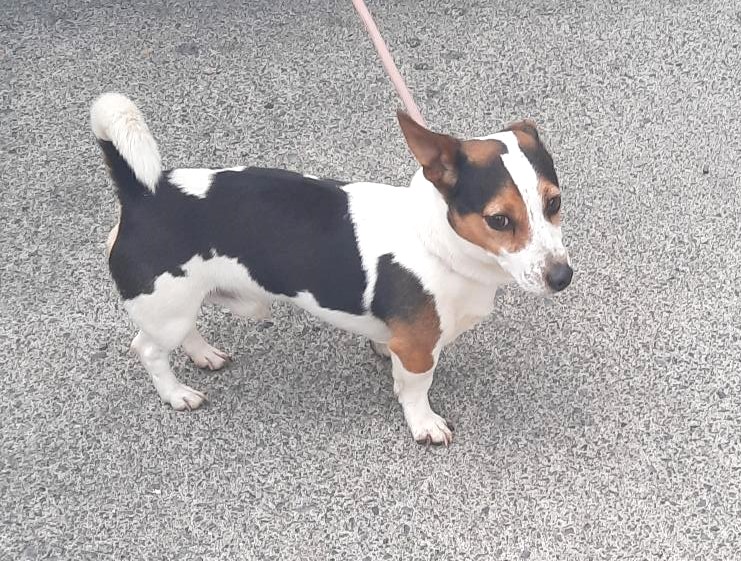 Date Found:
25/09/2023
Location Found:
Tallaght
Killinarden Hill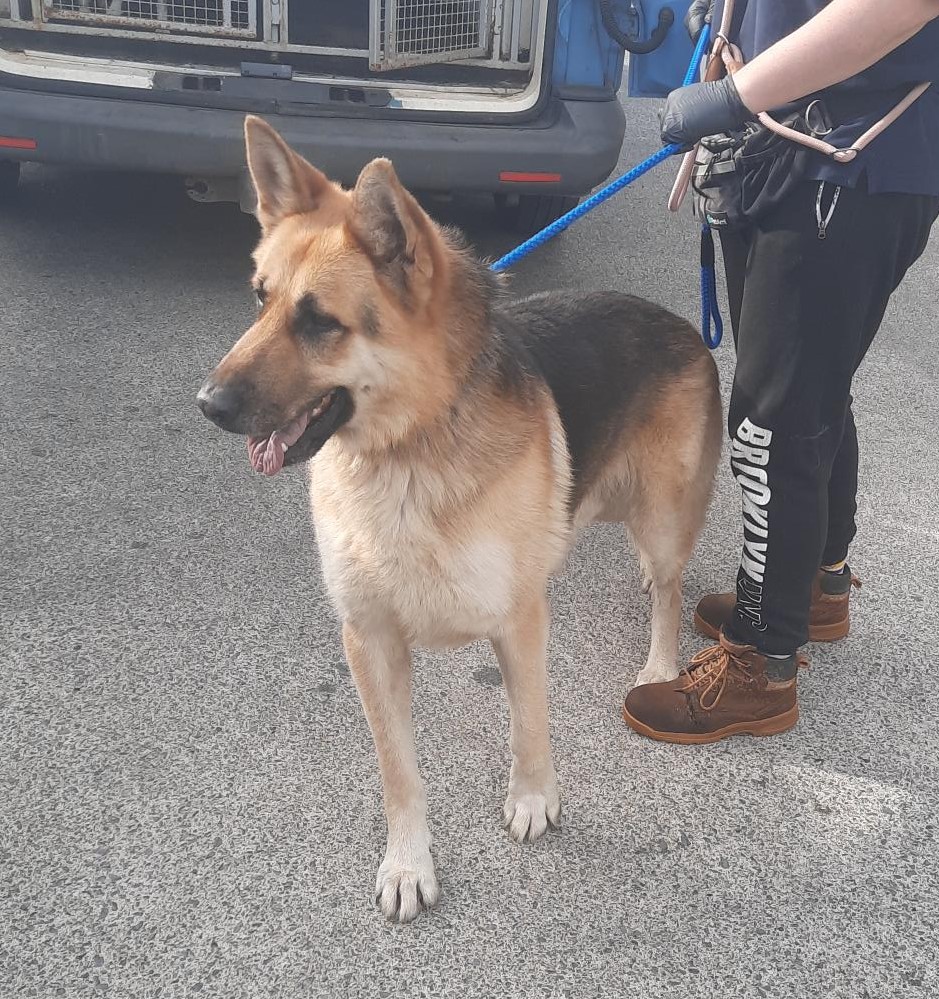 Date Found:
25/09/2023
Location Found:
Tallaght