Neurodiverse South
Specialist toy lending collection
This new and updated toy collection caters for neurodiverse children, teens and adults and those with more significant needs - improving the library experience.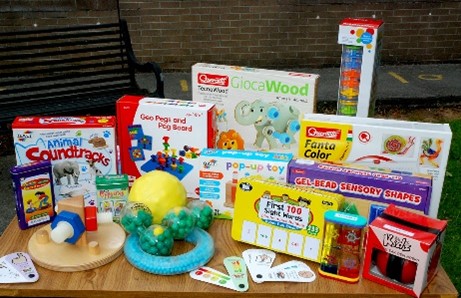 Each branch will stock basic developmental items.    
More specialised toys will be housed in our 3 larger libraries, Tallaght, Ballyroan and North Clondalkin Library  (covering areas such as language, communication, fine motor, gross motor, play & life etc)                                                                          
 This specialised collection has been funded through the Community Recognition Fund.        
Quiet Time at Your Library

Each library provides a quiet time. During this time, the building will be a designated quiet space, and sensory items and toys will be available for Library customers to use.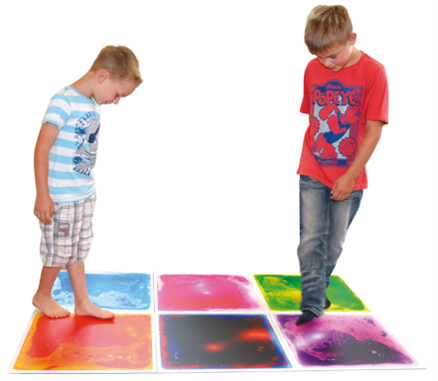 Social Stories
Available in each library.
Tovertafel Table
The Magic Table (Tovertafel) is a fun care innovation designed for use by patrons with autism, additional learning needs dementia or cognitive impairment.                                           Interactive light games are projected onto a table and infrared sensors respond to arm movements of players.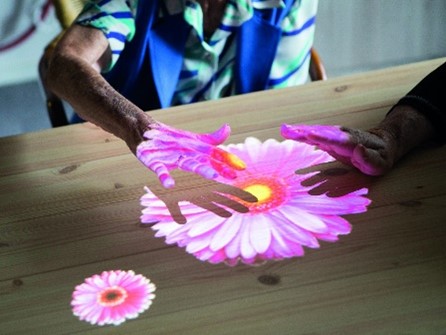 JAM card
Staff trained in JAM card awareness.