SOUTH DUBLIN COUNTY ENVIRONMENTAL POSTER COMPETITION 2021
The South Dublin County Environmental Poster competition is back again!!
Please pass this onto all the teachers/group leaders in your school/youth club!
Design an Anti-Litter or Anti-Dog Fouling Poster & Slogan for South Dublin County
Don't miss the chance to see your poster professionally printed and distributed in your locality.
All you have to do is design an A3 poster under any of the two themes mentioned above and include a slogan in English and Irish.
ALL ENTRIES MUST BE SENT IN A PICTURE FORMAT WITH THE ATTACHED ENTRY FORM TO: ENVAWARENESS@SDUBLINCOCO.IE.
Closing date for entries is 2pm Friday 19th  February 2021.
There are 3 categories:
1. Ages: 4 - 8
2. Ages: 9 - 12
3. Ages: 13 - 17
A winning poster from each category will be selected, and an overall winner will be picked. The Overall winner's poster will be made up as a sign and distributed around their locality to spread the environmental message to the wider community!
Best of luck!
Entry forms can be downloaded here
RELOVE FASHION Competition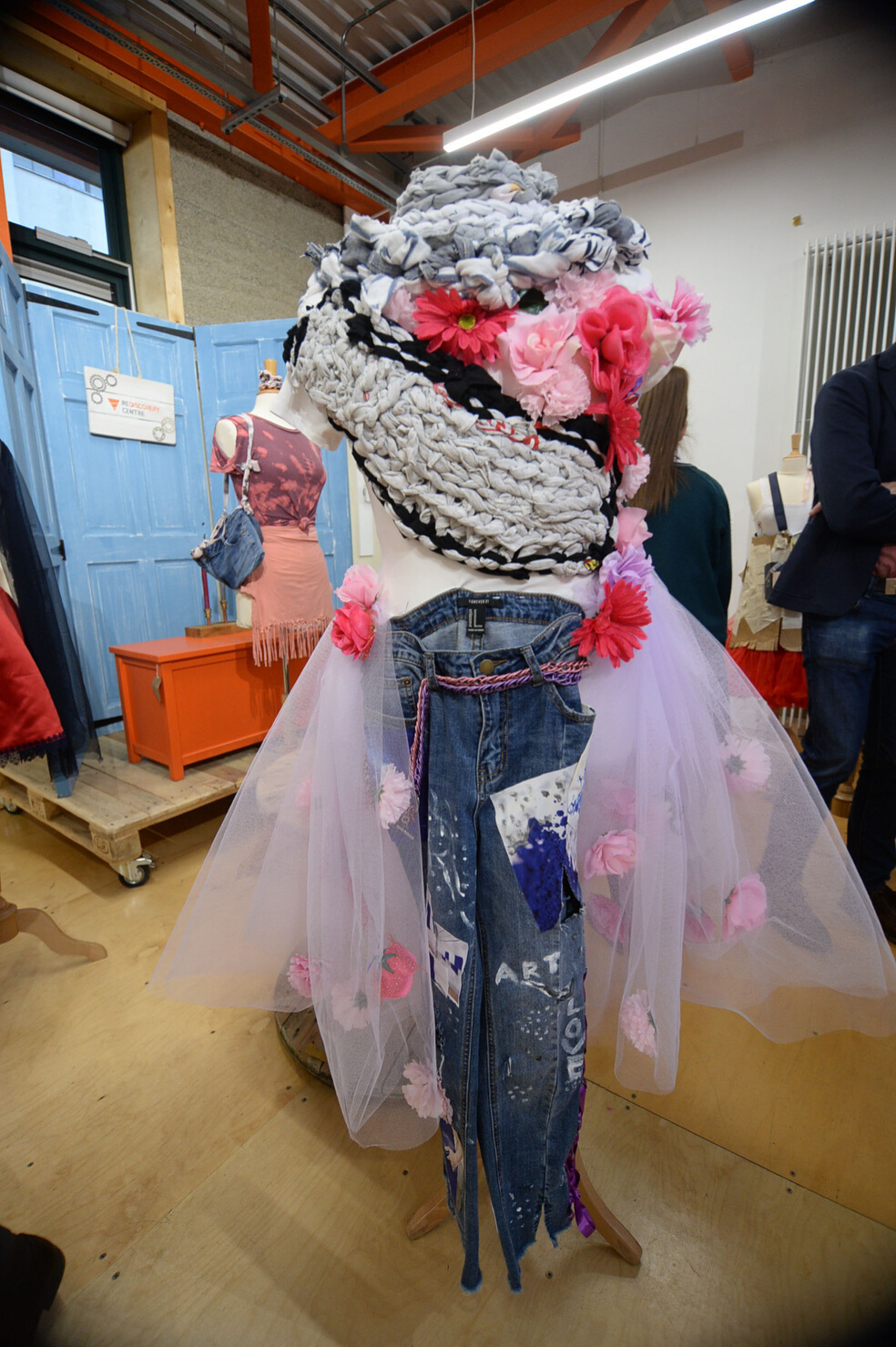 Are you a Second level student interested in fashion or the environment? South Dublin County Council is delighted to announce the launch of RELOVE Fashion – an exciting new competition which encourages students to take a deeper look at how their clothing is made and asks them to explore reuse options such as upcycling, repairs, alterations & mending.
Finalists will be invited to attend a fashion showcase on 26th November at the Rediscovery Centre in Ballymun. Finalists from across Leinster will attend the event where fashion and sustainability professionals will judge their outfits and storyboards.
How do I enter?
Step 1 Expression of Interest
Students must submit their Expression of Interest Form by email to their Local Authority Representative no later than 5pm on October 2nd 2020. Download expression of interest form here.
Step 2 Submission Detail
Complete the Submission Form and return it to your Local Authority Representative no later than 5pm on 30th October 2020. Please note that applications are only valid if entered on the Submission Form and all questions are answered. Download the Submission Form here.
Step 3 Create a wonderful outfit and a storyboard to help explain your outfit!
Download the full flyer here.
Any queries regarding Relove Fashion please contact the Environmental Awareness Office at envawareness@sdublincoco.ie or call (01) 4149000 Ext 4288.
Halloween Pack - "Make It A Happy Halloween"
This free pack is designed for young people to encourage them to make the most of this holiday season and do so in a safe way.
Inside the pack you will find 'stay safe' advice, pet safety tips and fun outdoor activities for young people to take part in over the Halloween period.
Happy Halloween Everyone!
South Dublin County Traveller Schools Culture Project.
South Dublin County Council are working in partnership with Tallaght Travellers Community Development Project and Clondalkin Traveller Community Development Project on the roll out of a new initiative to promote greater understanding between Travellers and the settled communities. This project involves Travellers visiting schools in the South Dublin area and engaging children in conversation around Traveller culture in modern Ireland.
If your school is interested in participating in this project please contact Donna O' Reilly, Staff Officer, Social Inclusion Unit, donnaoreilly@sdublincoco.ie, 01 414 9270/ 086 185 0656