South Dublin Libraries is proud to be a part of several national and local initiatives.



Be a Summer Star – join the Reading Adventure at home and online!
The annual Summer Stars children's reading programme takes place in the summer time. Children record the number of books they read, return the completed card to their local South Dublin Library and receive small rewards along the way!
At the end of the summer, all completed cards are entered into a raffle at each South Dublin Library branch to win a prize.

A government-led initiative that is focused on delivering programmes and information aimed at improving the health and well-being (physical and mental) of everyone in Ireland.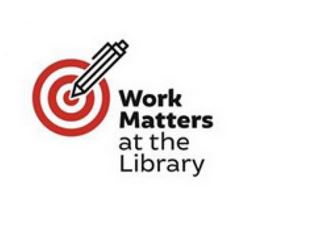 An initiative to support those seeking employment or wishing to learn a new skill and anyone wishing to set up a business.






Encourages reading and literacy at all ages.










Dormant Accounts Funded Projects


South Dublin Public Libraries is pleased to present a snapshot of programmes provided throughout the county in 2019. These programmes were made possible through government funding provided by Dormant Accounts Funds (DAF).
To view a short compilation of these events, click here