South Dublin Libraries is proud to be a part of several national and local initiatives.


South Dublin's Toys, Technology and Training project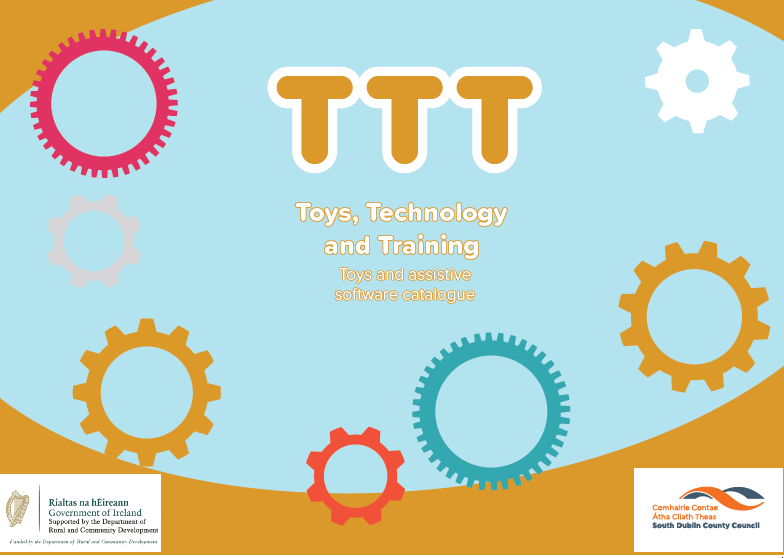 This collection is designed to offer support to children and adults with learning difficulties, disabilities or more significant needs. Based in County Library, Tallaght this specialised collection of toys, software and assistive technology can be accessed free of charge in branches throughout the county and can be borrowed or utilised by joining up at any South Dublin library. Items in the catalogue can be collected by the borrower at their nearest branch library.
Membership is free to any individual who lives, works or goes to school in South Dublin. Terms and Conditions of use apply.


For more details and the TTT catalogue, click here. (pdf)
Red Line Festival 



Held in October each year, the Red Line Festival celebrates the very best in local, national and international writing. The festival takes place in various venues across South Dublin County and is funded by South Dublin County Council and managed by South Dublin Libraries and Arts.
This year's exciting new programme for the Red Line Festival on October 13th – 16th has been announced and includes over 40 events in fascinating performance venues including Rathfarnham Castle, Pearse Museum and Baldonnel Aerodrome as well as the Civic and branch libraries across South Dublin County.
Red Line Festival is a celebration of all things literary; be it spoken, written,
sung, played, illustrated, or even just thought! The Red Line Festival is produced by South Dublin Libraries and Arts at South Dublin County Council offering a programme of events and workshops that appeals to people of all ages and interests, from children to adults, casual readers to bookworms. 
View its current programme
here
Summer Stars 2022

Be a Summer Star – join the Reading Adventure at home and online!
The annual Summer Stars children's reading programme will take place this summer across South Dublin Libraries. Download a Reading Card here and your child can record the number of books they read. 
Return the completed card to your local South Dublin Library and receive small rewards along the way!
At the end of the summer, all completed cards are entered into a raffle at each South Dublin Library branch to win a prize of a Tablet.

The digital library app, has a special Summer Stars collection of children's e-books for all ages. This is free for all members to use from anywhere, anytime. 
Non-members can join online for free.



There will be lots of exciting online events via the South Dublin Libraries Facebook page, so make sure you follow us for updates about online workshops, readings, competitions and lots more!  
Work Matters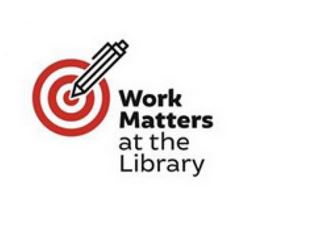 Work Matters is an initiative to support those seeking employment or wishing to learn a new skill and anyone wishing to set up a business.


Right to Read

Right to Read is a strategy to encourage reading and literacy at all ages. It now consists of 4 different programmes.


Healthy Ireland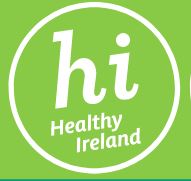 Healthy Ireland is a government-led initiative that is focused on delivering programmes and information aimed at improving the health and well-being (physical and mental) of everyone in Ireland


Dormant Accounts Funded projects 2019
South Dublin Public Libraries is pleased to present a snapshot of programmes provided throughout the county in 2019. These programmes were made possible through government funding provided by Dormant Accounts Funds (DAF).
To view a short compilation of these events, click here