On your doorstep!
Golf
Grange Castle Golf Club is an 18 hole championship course and is regarded as one of the finest public golf courses in Ireland. The course has excellent practice facilities and is ideally suited to golfers of all levels. The course is ideally located adjacent to the Nangor Road entrance to Grange Castle Business Park. The fairway is an ideal location for discussing business with and entertaining your visiting clients.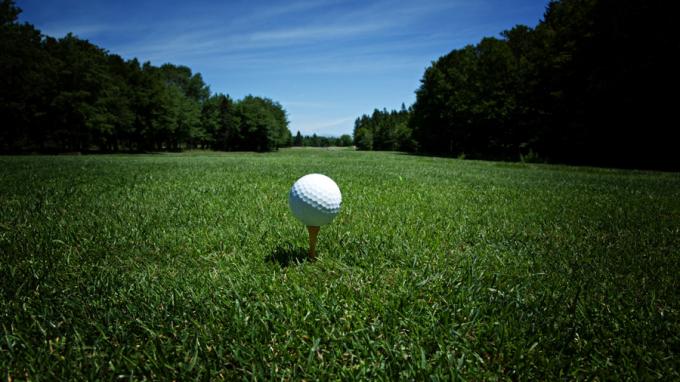 Find out more about Grange Castle Golf Club.
Parks
The nearby Corkagh Regional Park has attractions for all age groups and provides for a wide range of outdoor recreational activities such as walking, jogging, soccer, football and hurling. It has Irelands only purpose built Baseball fields, with a baseball league and a purpose built Cycling track. It also offers outdoor gym equipment for a lunchtime workout.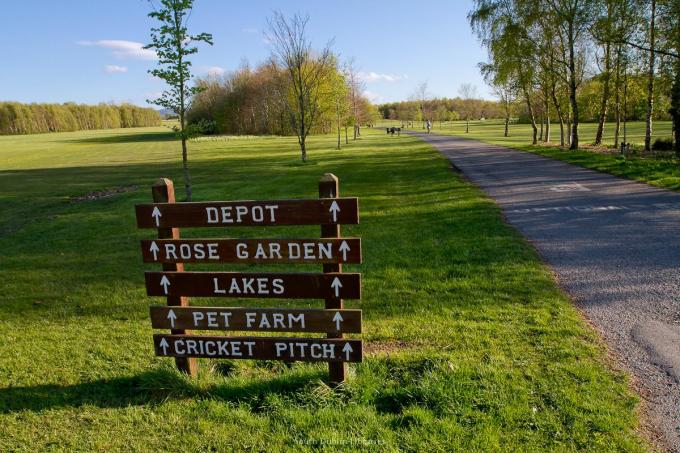 If you want to consider a trip with the family it also has an aviary and pet farm, newly opened Fairy Woods and a fishing lake and shop.
On Your Doorstep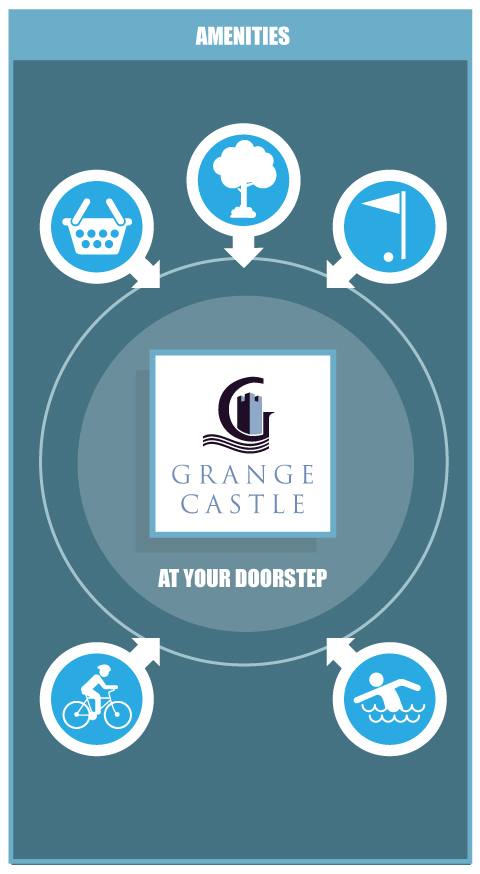 Grand Canal Way

Opened in 2010, the Grand Canal Way connects Dublin with the West Midlands. The Grand Canal Way follows pleasant grassy towpaths, gravel and sometimes tarmac canal-side roads with many towns, public transport spots and villages along its way. The route is an informal linear park punctuated by the locks that characterize canal technology, carefully restored surviving lock-keepers cottages. This high quality Green Route offers the option of lunchtime cycle or walk and stretches 8.5Km into the City. The route is accessible to the Grand Canal Greenway for employees of the Park.
Griffeen Valley Park

The Park, comprising of over 200 acres, is formed from a series of public open spaces, each of which has an identifiable character. The park is accessible through the Northern end of the Business Park via the Grand Canal Greenway. This Park is an ideal location for light walks or for various forms of exercises and activities for staff within Grange Castle Business Park.
Liffey Valley Shopping Centre

Liffey Valley is one of Ireland largest leading shopping centres with over 100 tenants. Home to Irelands largest boots store and various other retail stores, café's and restaurants, Liffey Valley offers convenient services to Grange Castle Business Park members as it is ideally situated less than 4 kilometers from Grange Castle.
Find out more, download our brochure!