Switching Off
Switching Off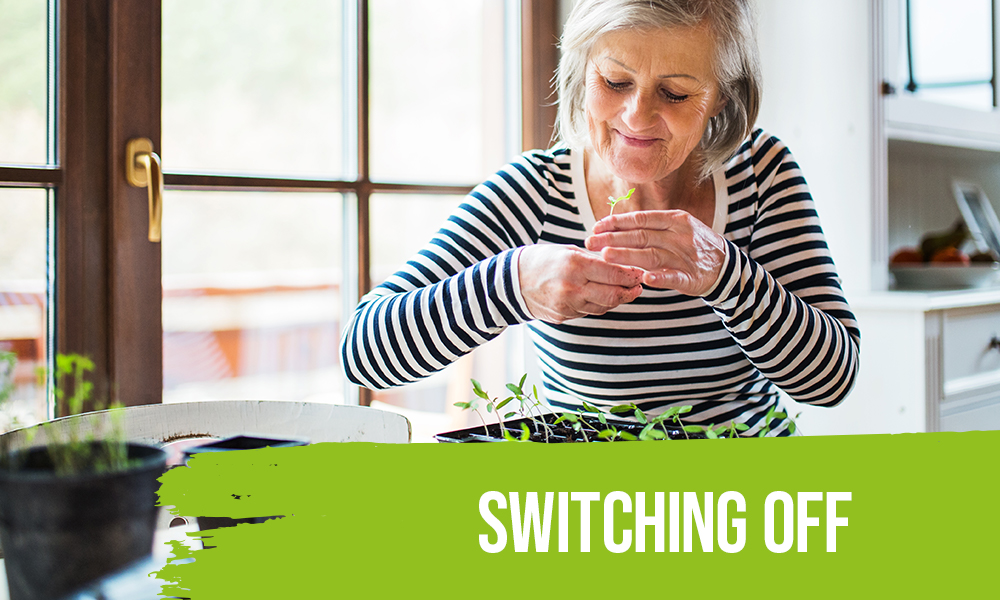 It seems like everything and everyone is online right now, while it is important to stay connected, its also essential to give yourself a break from the screens and find some time to relax and unwind by reading, being creative or even and get outdoors where possible.  Here are some ideas on things you can do locally.
International Womens Day 8 March 
International-Women-s-Day-(5).pdf (size 6.3 MB)
Ireland Reads – 25  February
Ireland-Reads-brochure.pdf (size 1.9 MB)
Arts and Culture
Unwrapped is a creative partnership between South Dublin County Council's Arts Office, Contact Studio, South Dublin Libraries, Tallaght Community Arts, Alternative Entertainments, Civic Theatre, Tallaght and Rua Red South Dublin County Arts Centre and is supported by Creative Connections
RUA RED
Rua Red is a dynamic home for the creation and enjoyment of the arts. 
Along with partner organisations and tenants, the centre hosts a programme of events aimed at all members of the community: locally, nationally and internationally.
Overlooking the Tallaght Luas Stop, RUA RED is committed to providing a diverse, high quality and innovative arts programme. Combined under one roof, this multi-purpose arts resource aims to connect and communicate with you by being a unique driver for wide public access to the arts. Runa Red has a number of online events advertised, for more information visit - RUA RED
South Dublin Outdoors
Unlock the treasures, places and stories of Dublin's Outdoors and experience Dublin's attractions. Don't be content to explore Dublin's Outdoors at surface level — there's so much more waiting to be discovered. We would love to share Dublin's Outdoors with you.
Visit Dublin's Outdoors website.
Libraries
The South Dublin Mobile Library service, in conjunction with South Dublin County Council Branch Libraries, offers a free of charge Library to Home Delivery service.
To provide library access to individuals who have difficulty visiting their local branch library. We deliver to nursing homes, crèches, daycare centres and individual homes on a regular basis.
Click here for more on the home delivery service.
Social Media
There will be lots of exciting online events via the South Dublin Libraries Facebook page, so make sure you follow us for updates about online workshops, readings, competitions and lots more!