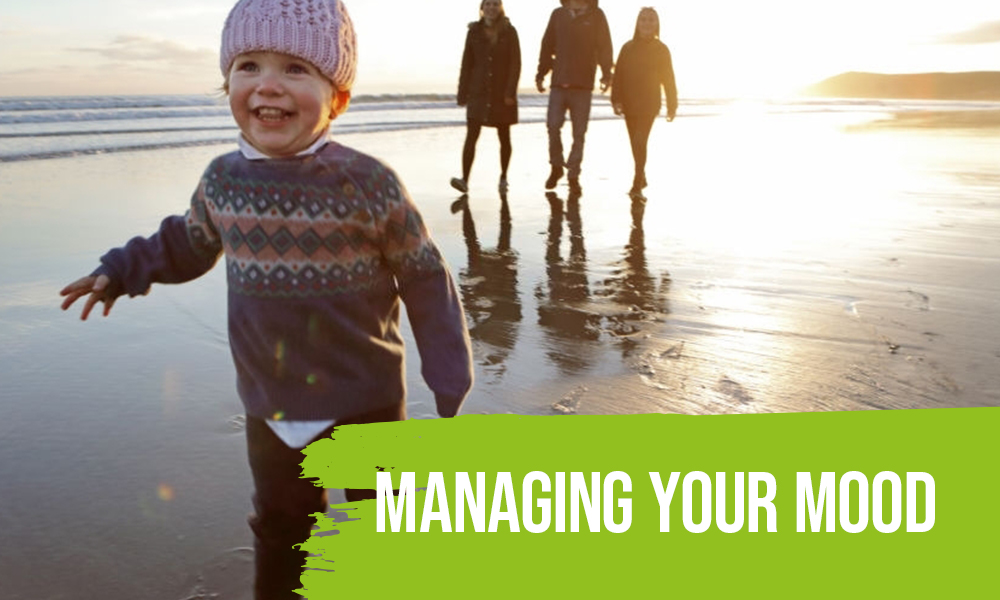 The COVID-19 pandemic has put our mental health under more strain than before, with increased anxiety and loneliness. It's important to be mindful of your mood, there are a number of resources that can help –
Young Persons Wellbeing Phone Support
This service is aimed at supporting 18-24yr olds living in the South Dublin area.
SDCP is delighted to announce that our Young person's Well-being phone service is now  live. 
Txt 2 Connect on 086-1803942  and we will call ASAP.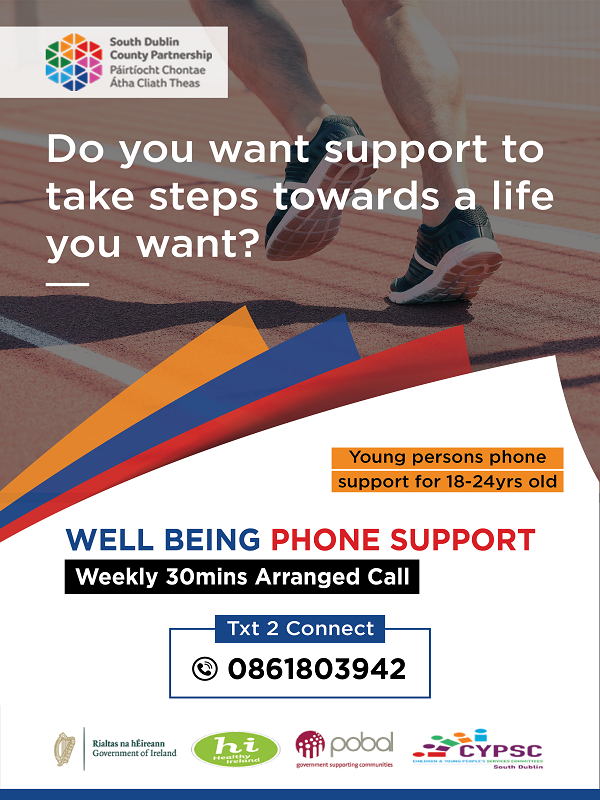 Mindmindr app
Download south Dublin Mindmindr Available on Android and iOS, Mindmindr is mental health and support directory for South Dublin County mindmindr - a mental health and support directory for South Dublin County.
AWARE
Aware has introduced a new Phone In Support & Self Care group for people experiencing anxiety, depression, bipolar disorder and other mood-related conditions. 
Please see AWARE Support and Self Care groups for details as to Registration.
AWARE is also offering additional Life Skills Online Programmes to support people and continue to offer our Freephone  Support Line 1800 80 48 48 and supportmail@aware.ie.   
Online Mental Health Supports 
As part of their on-going collaboration with HSE Mental Health, Silvercloud Health has made four of their online mental health and wellbeing programs free to access for all health sector staff and volunteers. The four programs cover:  Stress; Sleep; Resilience; and Challenging Times, and were developed in response to COVID-19. These programs, which are self-directed, feature evidence-based content in a series of modules that draw on well-established interventions such as cognitive behavioural therapy. The HSE and Silvercloud want to ensure that the wider health sector can avail of the programs. To find out more and to access the content, please visit the dedicated landing page and please remember to use the access code HSE2020. Further information on minding your mental health during Covid-19 can be found here.
Stress Control August and September Timetable & Minding Your Wellbeing 2021
Stress is a very common problem. Life is very hard for us just now and there are no easy solutions or magic cures, but, with hard work and determination, we can boost our resilience to cope with these difficult times and come out the other end stronger.
Many people  can't come to a regular Stress Control class due to the current circumstances, Stress Control will come to you by live streaming two sessions a week on YouTube. Each session will be available for a limited time.  The sessions will be led by Dr Jim White, consultant clinical psychologist, who created the class and who has taught most of the NHS (UK) and HSE (Ireland) trainers who would normally be running classes in their communities.
Aug-2021_Stress-Control_H&WCHO7-2.pdf (size 93.6 KB)
Sept--2021_Stress-Control_H&WCHO7v1.pdf (size 91.3 KB)
Home School advice by Dr Eddie Murphy