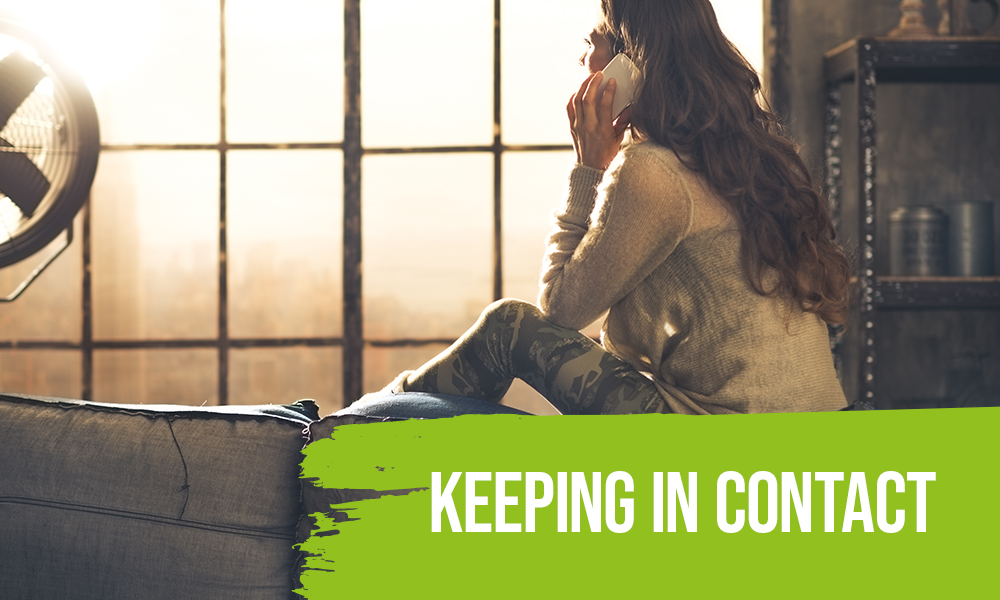 It is so important to keep connected with family, friends and the local community at this time. If you find it hard to connect with someone reaches out for support, here are some numbers and sites which can help you to get more connected.  
4 the Family is a series of four sessions offering simple tips to families around the areas of Play, Parenting, Health & Technology.
Click here for more
Youth Information Chat Service
Crosscare Youth Information Service, along with our partners in Spunout, YWI and YMCA, has launched Ireland's first online youth information chat service. 
For more information on the service, please visit https://spunout.ie/question
Young People's voices: https://www.youtube.com/watch?v=wQh3yWeszd4
Age Action Ireland has produced some very helpful resources to help older people gain digital skills so they can keep in touch with family and friends. Find out more here.
Download theNumbers When You Need Themposter.