News
Two Older Persons' Residential Developments Among Social Housing Approved By Council
Close to 100 extra homes are to be built for social housing across the county following Monday's Council meeting. This is in addition to the almost 1,000 homes agreed as part of the Kilcarbery mixed tenure development, which will include 294 social housing units.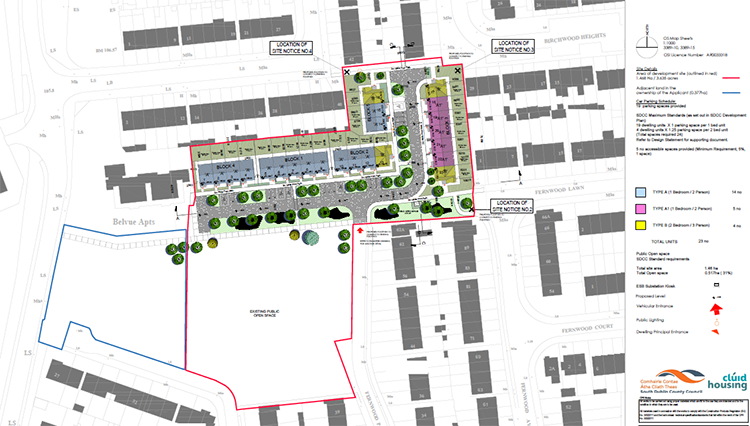 Fernwood Park and Maplewood Park Developments
As part of the extensive construction planned, 40 older persons' residential developments are to be built at Fernwood Park and Maplewood Park in Tallaght. South Dublin County Council have partnered with Clúid Housing Association to develop the state of the art accommodation through consultation with the communities in the area.
Following a period of public consultation that ran through July and August of this year, the Council and Clúid Housing Association met with Councillors and residents on the 22nd of August to discuss comments and submissions raised. A revised proposal was then presented to the Councillors and nominated residents at a further meeting on the 27th of September 2018.
Through this public consultation process, the development saw the removal of five units from the Fernwood development, eight units from the Maplewood development, an agreement that no apartments would be part of the Maplewood development and that the through road in Fernwood Park would also be removed.
The revised plan recommended the development of 23 homes at Fernwood Park and 17 homes with a community room at Maplewood Park, 13 units less than was originally proposed.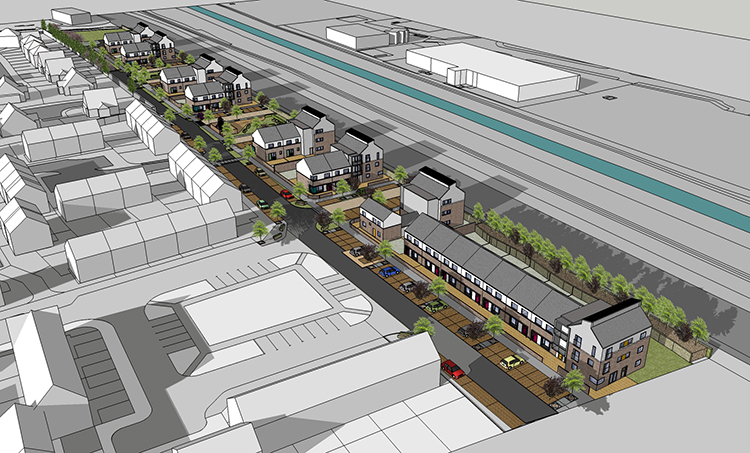 Templeogue and Clondalkin Developments
At Monday's Council meeting, elected members also voted to progress the building of 55 social housing units on lands in Templeogue and Clondalkin.
The development in Templeogue consists of 11 apartments that enable independent living for older persons. These will be situated at Riverside Cottages, Templeogue Village, Dublin 6W.
A further 44 homes will be built for social housing at New Nangor Road, bounded by Riversdale Estate & Mayfield Park, Clondalkin, Dublin 22. The development is to consist of nineteen 3 bedroom 2 storey houses, twenty four 2 bedroom 3 storey apartments and one specially adapted unit. The works on site will include landscaping to boundaries and new park / play area, and new pedestrian access routes to adjacent shopping facilities and transport.
So far this year, South Dublin County Council have completed 17 social houses in Mayfield, Clondalkin, and 69 home in Sheehy Skeffington Meadows, Tallaght. The approval of these further 55 social housing developments comes a month after Councillors approved the construction of 13 social housing units at St Catherine's, Killinarden, Tallaght and 16 social housing units at Homeville, Knocklyon.