South Dublin Libraries has access to online services to enhance learning and personal development as well as for research purposes. These services can be accessed online or in branch libraries on public access PCs.
FOR MOST OF THE ONLINE RESOURCES, YOU WILL NEED A VALID SOUTH DUBLIN LIBRARY CARD, YOUR LIBRARY PIN AND AN EMAIL ADDRESS
Click on the section below to get there quicker
Medici TV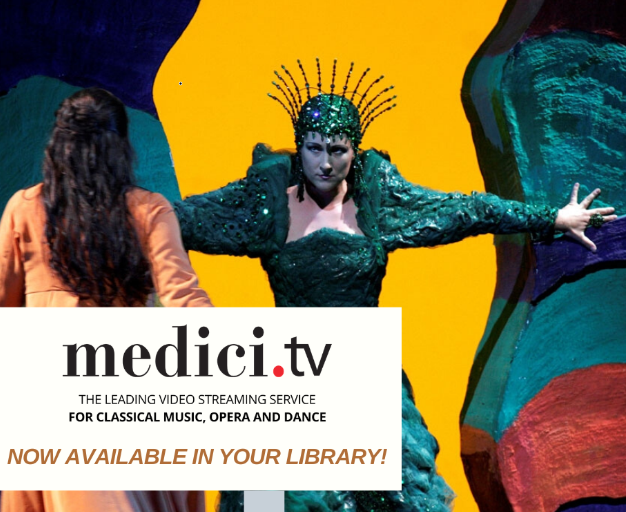 Medici TV has the largest collection of online classical music videos - orchestral, ballet, opera and performance. It also has a collection of classic jazz concerts and performances.
The collection includes older and current videos. You can search by composer, titles of work and even by conductor. All you need is an internet connection and a D4-numbered South Dublin library card.
Click here to access it 24/7 with your library card
For a video taster of what's on offer, click on this YouTube link !


Language Learning Online - Transparent Language online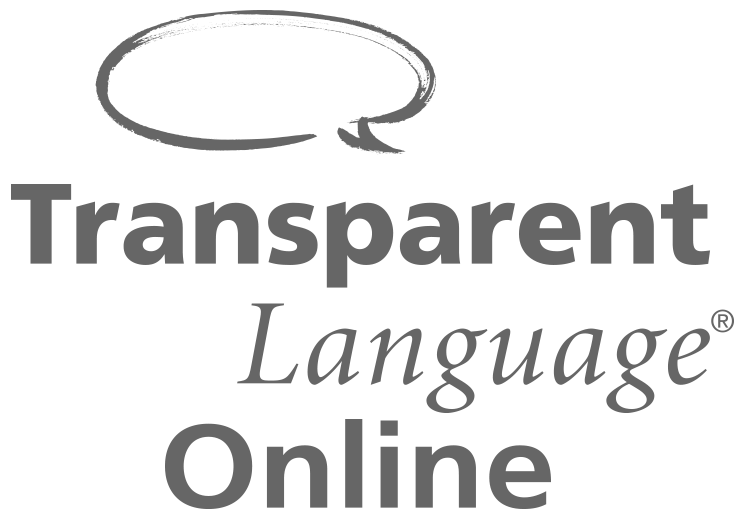 Transparent Languages Online gives you access to over 100 language courses for free. 
You will need to sign up via the following website link. This URL is unique to each library authority in Ireland and a D4 card may be required.
From here you will need to download the app from your phone's app store and log in to your account (instructions here). 
You may need to reset your password on the app (how to reset). This is a once off action. 
Online Learning - Universal Class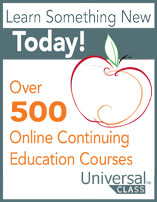 Learn something new today! Universal Class - Choose from over 500 online Continuing Education Courses - enroll for up to 5 courses.
Connect with a real instructor. You will need a valid library card and email address to register to use Universal Class.
Registering to create an account only needs to be done once. To sign up, click here
To start learning once you have created an account, click here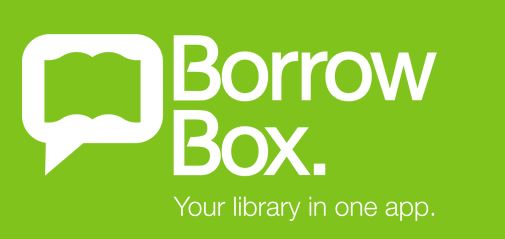 Your library in one app. Borrow eBooks and eAudiobooks from your library, using the BorrowBox app. This is free for all members to use from anywhere, anytime. 
Non-members can join online for free.





Our magazine app has thousands of magazines for children and adults across a wide range of subjects. The app is free to use with your library card and PIN number. 
Click here to find out more about Libby



PressReader allows access to hundreds of international newspapers in different languages from around the world.  This service can also be access via app for Apple or Android by looking for PressReader. 
To use the service, library patrons with valid library cards should sign in and then choose the library and groups options. From there choose South Dublin or type in South to opt for South Dublin's access to this service.  After selecting South Dublin, please enter your library card number (14 characters). You will be granted 30 days complementary access.
After 30 days, merely sign out and sign back in again to continue using the eNewspapers.
A guide to access is attached here.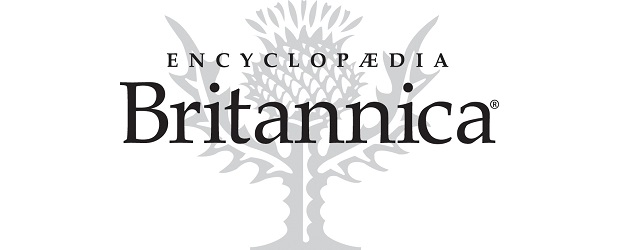 The Online Library Edition includes the complete encyclopaedia with more than 72,000 searchable articles and related websites selected by Encyclopaedia Britannica Editors. The database is updated constantly by Encyclopaedia Britannica staff. This resource requires your D4 South Dublin library card number to gain access.
Britannica  - junior (Age Group 5 to 10)
Britannica - Intermediate (Age Group 10 to 14)
Encyclopaedia - full (Age Group 14 and Up)


Business Resources

Vision-net is a website that provides company information for Ireland and the United Kingdom. 
You will need a D4 South Dublin library card.  Access to this resource is part of South Dublin's ongoing commitment to local businesses and enterprises.
Click here to visit the Vision-net portal. 


Business.ie
Business.ie is a database of over 130,000 company records, with 80,000+ executive contacts.
Search businesses in Ireland by location, sector, employee size, type, product and executive contact.
For more information, please read this pdf guide.


Local Studies Resources


You will find more resources for Local Studies on the Local Studies page, but below we present the relevant websites/resources for your local research.
South Dublin County History

South Dublin County History gives an overview of the history of the villages in South Dublin County and includes images, maps and walking tours of each village.
Go to South Dublin County History


 FIND MY PAST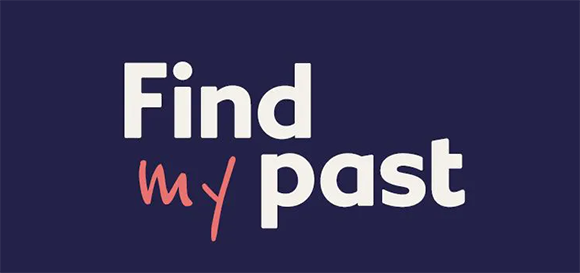 What is it?

Findmypast is the most comprehensive Irish family history website, and includes billions of Irish, British and worldwide records. The British Newspapers collection includes the largest collection of fully searchable Irish, British and international newspapers and is a rich resource for both genealogists and casual browsers of history alike.

Where do I get it?

Access to Findmypast/British Newspaper Archive is restricted to your local library and we have licences for Ballyroan, Clondalkin, Lucan, Castletymon, North Clondalkin and Tallaght Libraries.
You do not need any specific logins or passwords to access the site in our libraries as the resource will be on a public access PC in the adult section or the relevant library. Children who wish to access it must be accompanied by a parent/guardian.


British Newspaper Archive

What is it?   
The British Newspaper Archive contains around three million pages of searchable newspaper content containing many British as well as Irish and national newspapers.
Where can I get it?
Its use is restricted to your local library and we have licences for Ballyroan, Castletymon, Clondalkin, Lucan, North Clondalkin and Tallaght libraries. you will need to register (for free) using our PCs by inputting an email address and choosing a password. All usage of the archive once your account is set up is free when used on our public access PCs.


SOURCE our Digital Archive
SOURCE is a downloadable collection of digital content relating to South Dublin County, digitised and presented by our Local Studies staff.
Go to SOURCE


South Dublin - mapping our area through time
South Dublin Historical Mapping  allows users to browse series of historical maps of South Dublin County from Rocque's map (1760) through a variety of maps and times to current OS mapping and aerial photography.


Ask About Ireland
Ask About Ireland is an initiative of public libraries together with local museums and archives in the digitisation and online publication of the original, the unusual and the unique material from their local studies' collections to create a national Internet resource for culture.
Griffith's Valuation Maps
Griffith's Valuation Maps (1852) based on the 1st ed. 6" Ordnance Survey maps are available online at www.askaboutireland.ie


Ordnance Survey Ireland Historic Maps Library Viewer
Historical Ordnance Survey maps are now available for online viewing in public libraries only. The images are high-quality and may be printed. The maps cover the whole country and may be searched by county, townland or locality.
This resource can only be accessed in our branches.
The available maps series are:
6 inch Colour (1834 - 1842)
6 inch Black and White (1834 - 1842)
25 inch Black and White (1834 - 1842)
Irish Newspaper Archives

The Irish Newspaper Archives is the world's largest online database of Irish national and local newspapers from the 1700s onwards. Search, retrieve and view Ireland's past exactly as it was originally published. This resource can only be accessed in our branches via the public access PCs. 


Irish Times Digital Archive
The Irish Times Digital Archive features exact reproductions of all articles published by the Irish Times from 1859 onwards. The archive can only be accessed in our library branch public PCs via the Irish Times website. 
JSTOR Ireland Collection

This collection includes access to around 90 journals and periodicals including many of those familiar to local historians: Dublin Historical Record, Proceedings of the Royal Irish Academy, Archaeology Ireland, Collectanea Hibernica, History Ireland, Irish Historical Studies, Journal of Irish Archaeology, Journal of the Galway Archaeological and Historical Society, Nordic Irish Studies, Studia Hibernica, etc. The collection can be accessed from any of the public access PCs at the County Library via www.jstor.org.