Sustainable Energy Communities
If upgrading your home seems a bit overwhelming, you might like the support and convenience of doing it with your community. There are over 580 Sustainable Energy Communities (SECs) in Ireland and typically they are made up of homes, businesses, schools, community groups/centres, clubs or churches.
South Dublin County Council is working with partners to deliver the Sustainable Energy Community (SEC) programme to support communities across South Dublin.
A Sustainable Energy Community is one where everyone works together to develop a sustainable energy system for the benefit of the community. This is achieved by:
Being energy efficient
Using renewable energy where feasible
Adopting smart technology solutions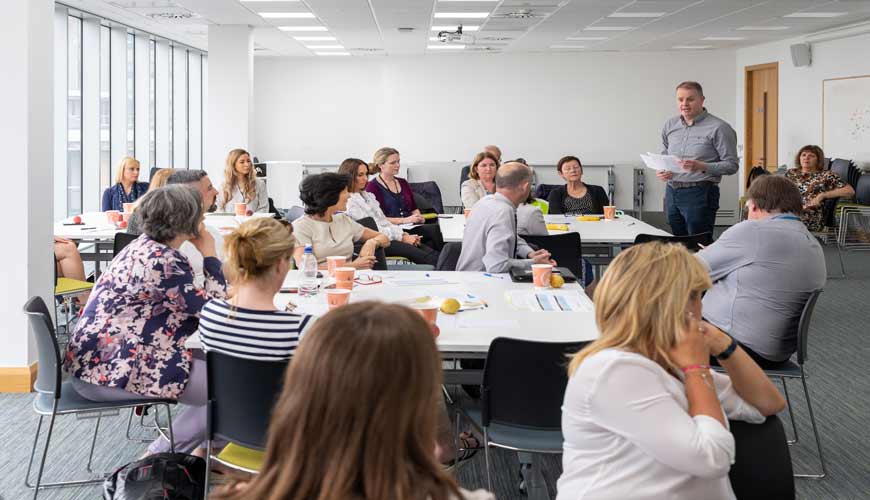 The Sustainable Energy Community programme is run by the Sustainable Energy Authority of Ireland (SEAI), Ireland's national energy authority. Sustineo has been appointed as local mentors and will be working with South Dublin County Council to help homeowners, sports clubs, community centres, local businesses, and churches transition to Sustainable Energy Communities.
Benefits include:
Lower energy bills
Make homes and community buildings more comfortable
Boost local employment opportunities
Build community energy knowledge, confidence, and capacity through experience
Become a leader in sustainable energy and do your bit for the planet
Get funding from South Dublin County Council to produce an Energy Master Plan and to help deliver projects
By forming an SEC, you can receive dedicated financial and mentoring support to create an energy masterplan. This plan will show your communities' energy usage and your options to improve. You can then apply for individual grants or the Community Grant to help put in place these improvements.
For further information visit Sustainable Energy Communities at www.seai.ie or contact South Dublin County Council at climatechange@sdublincoco.ie.