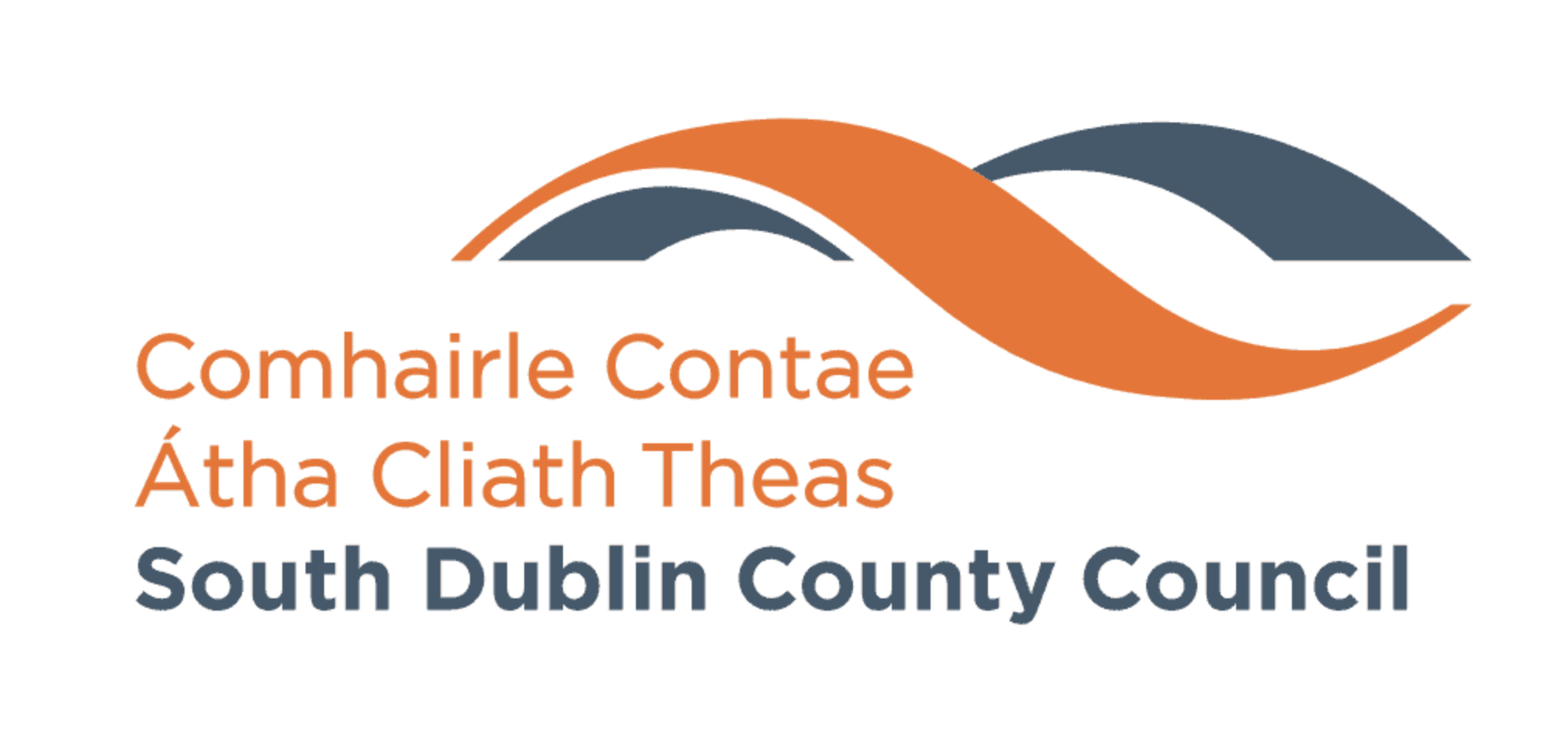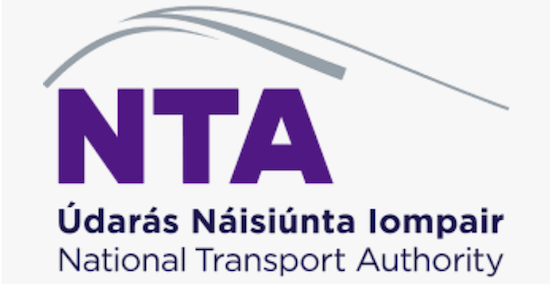 The Dodder Greenway
The proposed Dodder Greenway is being developed to be a Greenway of international renown and to be on a par with the best greenways in the world. When complete it is envisaged to be over 17km long, linking Sir John Rogerson's Quay in the City Center to the entrance to the Bohernabreena reservoirs at Glenasmole, South Dublin. Although developed as a combination of off road and on road it utilises existing facilities within the Dodder Valley as much as possible to connect the linear parklands along the route.
The overall scheme's primary objectives are to deliver a successful Greenway and public amenity which maximises the following:
· Provision of an attractive Greenway and linear park;
· Delivery of a Greenway for pedestrians / cyclists in a low speed, pedestrian priority environment;
· Provision of linkages within the existing linear park system, particularly along roadways and existing road crossings;
· Provision of a high quality surface whilst minimising maintenance costs;
· Provision of an attractive, enhanced environment;
· Provision of a safe environment; and
· Enhancement of landscape and visual quality of the Greenway. The route must be sympathetic to the existing landscape.
The Greenway in SDCC
South Dublin County Council are responsible for 14km of the scheme from the Bohernabreena Reservoir to Orwell Park in Rathfarnham. Part 8 planning for the scheme within South Dublin was approved by Council at the October 2017 Council Meeting. Further information, planning drawings and planning reports are available here. This project is co- funded with €1.5m from the ERDF's S&E Regional Operational Programme 2014-20 - Designated Urban Centres Grant Scheme, the National Transport Authority, and South Dublin County Council.
Phase 1
Three new pedestrian bridges are being constructed as part of the works in the following locations:
· Pedestrian Bridge over the River Dodder at Tallaght Bypass (to the rear of the Bollbrook Center)
· Pedestrian Bridge over the River Dodder from Kilvere to Riverside Cottages
· Pedestrian Bridge over the River Dodder to Bushy Park (to the rear of Rathfarnham Village)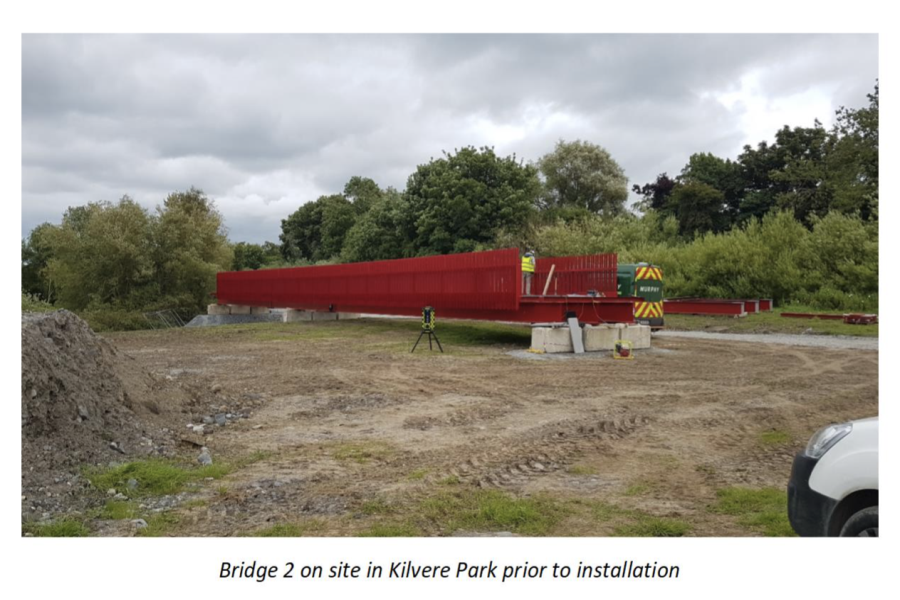 All three bridges are now in place and due to be opened to the public in June 2021, depending on Government restrictions in relation to construction works.  In addition to the bridges the following will also be carried out as part of phase 1:
· Widening of existing paths in the vicinity of the bridges to create a shared surface minimising impact on the Dodder River
· Construction of new shared approach paths for pedestrians and cyclists
· Upgrade and installation of public lighting where required
· Pavement marking and signage
· Laying of utility services infrastructure
· Associated landscaping works
The next phase is due to commence on site this November and will facilitate the parkland linkages between these bridges.
The next phase of the works to Dodder Valley Park from the weir to Cherryfield carpark are due to commence on June 14th. Some pedestrian diversions may be in place which will be clearly posted on site. Works are estimated to take 9 months.