News
Cycle South Dublin Webinar
CySD Cycle South Dublin: A Programme of Work
Ambitious, Smart, Sustainable
Wednesday 25th November 2020 19:00
Join South Dublin County Council and their partners; the National Transport Authority and Dublin Cycling Campaign, to hear about their vision and ambitious cycling strategy and witness South Dublin's first steps in becoming one of Ireland's most cycle-friendly counties.
Click here for the webinar link.
Speakers confirmed include: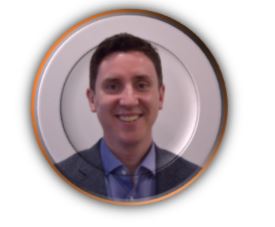 CySD Cycle South Dublin: A Programme of Work
Mick Mulhern
Director of Land Use, Planning and Transportation
South Dublin County Council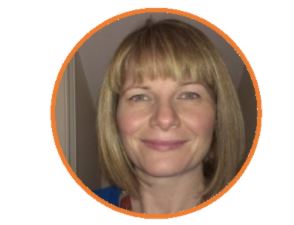 Bike Life 2020
Finola O'Driscoll
Senior Programme Manager
National Transport Authority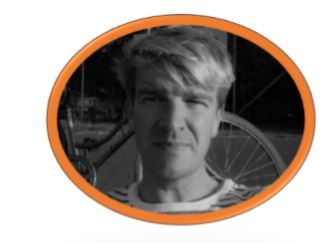 Cycling to School: A habit of a lifetime
Ally Menary
Roads Safety Officer
South Dublin County Council
The Dodder Greenway: A Place for Commuter & Leisure Cyclists, All Abilities Welcome!
Ronan Carroll
Project Manager
South Dublin County Council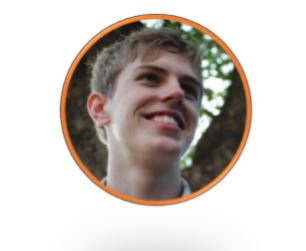 Dublin Cycling Campaign
Kevin Baker
Chairperson Dublin Cycling Campaign
Dublin Cycling Campaign